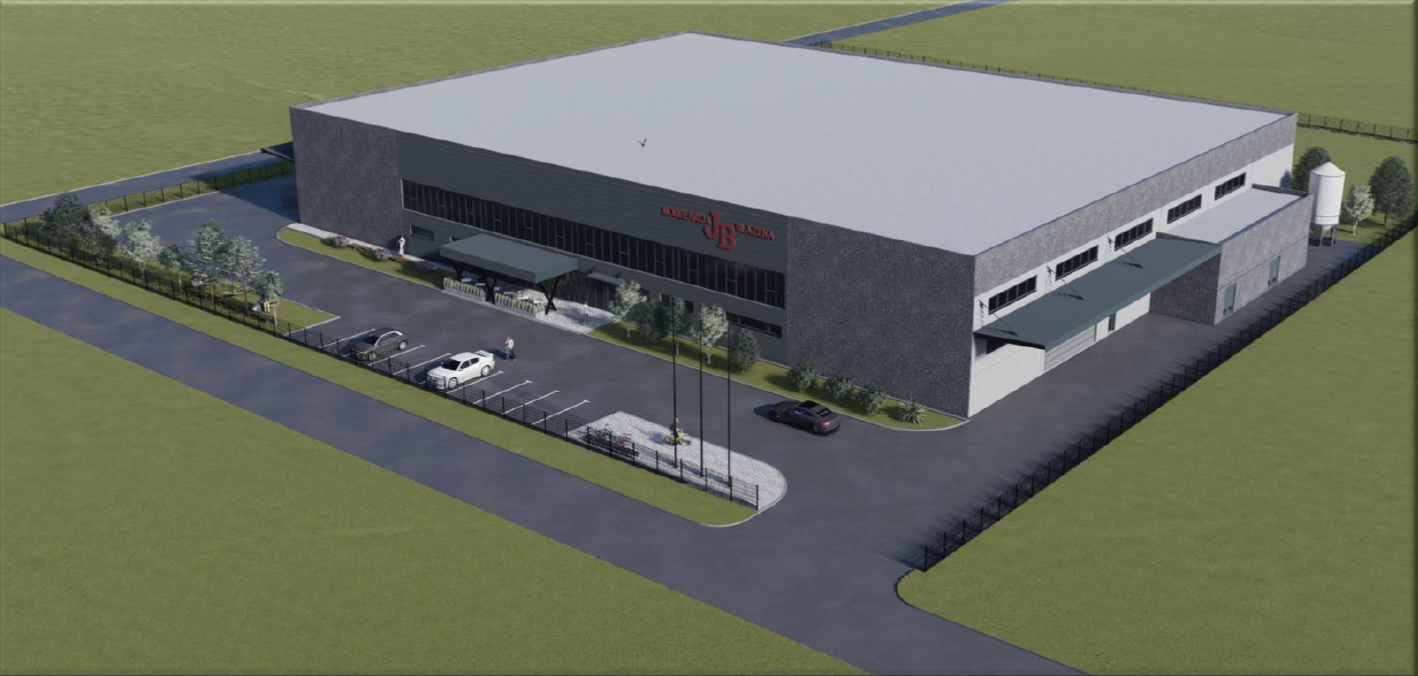 New production hall
In 2021, JB Pattern workshop Blažeka decided to purchase land in the industrial zone north of Prelog, with a plan to build a new production facility.
The construction of a new production facility of 4,000 m² worth 3.3 million euros will begin in 2023.
This project aims to increase production capacity, modernization and achieve sustainable growth and development of the company.