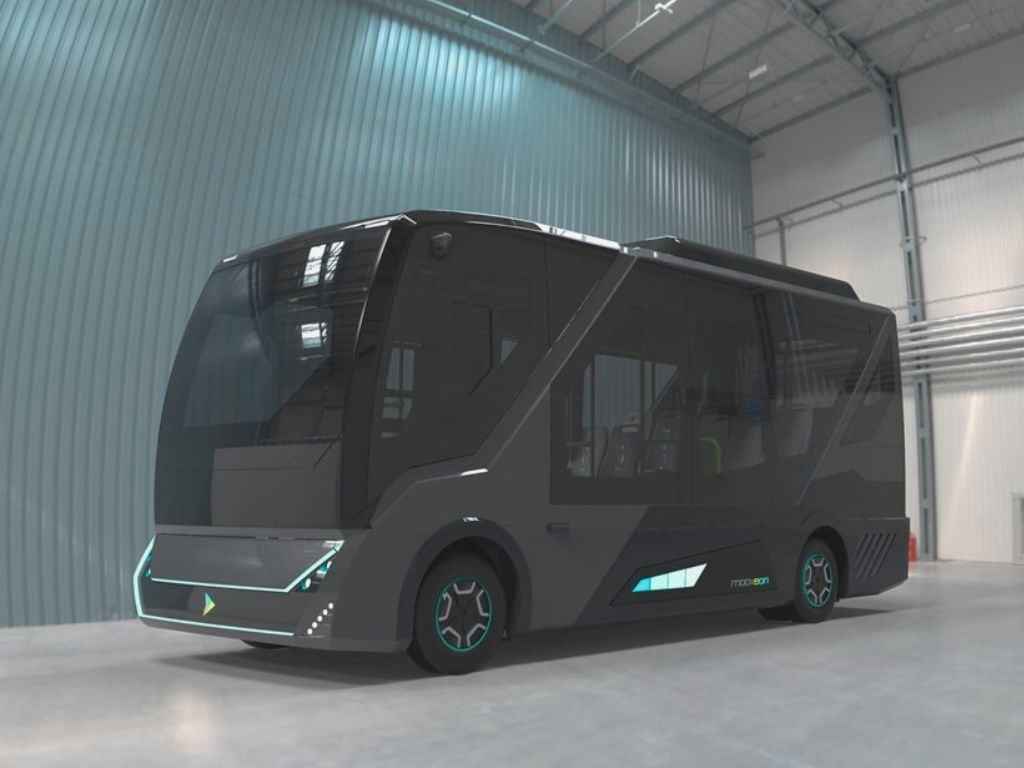 Multifunctional low-floor vehicle – MUNIVO
We can proudly say that in cooperation with company NOVATEC, the faculty of engineering and shipbuilding, and the faculty of electrical engineering and computing we have participated in the building process of multifunctional low-floor vehicle.
The vehicle is M2 category which is powered by an electric motor powered by batteries with rear or all-wheel drive.
The vehicle is going to be made in two versions, a small bus with a capacity for 20 passengers and a delivery vehicle. Both vehicles will be the same dimensions.
Our patterns are made completely out of plywood, 1:1 dimensions, and are used as tooling for lamination.
We thank the company NOVATEC for its cooperation.
https://novatec.hr/e-mobility/